<a data-pin-do="embedPin" data-pin-width="medium" href="https://www.pinterest.com/pin/99360735500167749/"></a&gt;
At the start of the new year, I decided to make the resolution to make my husband more of a priority. Everyone knows that after a baby your relationship has to take a back burner. But often times that leaves your spouse feeling neglected, hurt, and like they are only getting your scraps at the end of the day. When I made the resolution I wasn't exactly sure how I was going to accomplish this. But then one of my favorite Instagram accounts The Dating Divas created the #getyourdateon challenge, and I listened to the episode 18 of the 3 in 30 Podcast with the Marriage Laboratory and I had my answer.
Firstly, I would make dating my husband more of a priority. The Dating Divas and their #getyourdateon challenge really inspire me to keep up with date night every week. Tara gets on Instagram and does a live every Monday to tell us the 2 dates she has chosen for the week. One date is an at home date and the other is an out on the town date. Then we get to choose and the printables are free! (Did I mention that I LOVE FREE?!)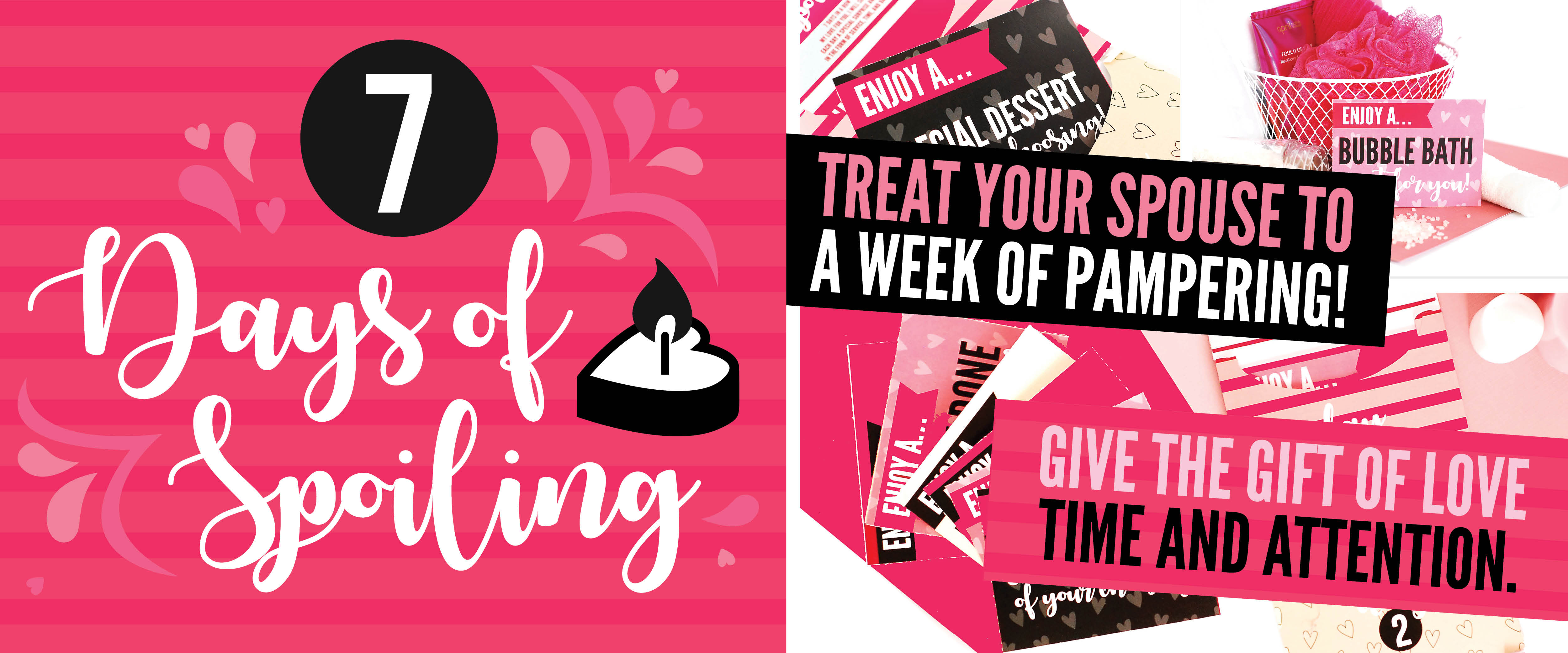 Secondly, the Marriage Laboratory did a challenge on their website to use the 5 Love Languages to get closer to your partner. Every month, for 5 months, she would focus on a different love language for the whole month. This inspired me to really take this challenge on. So far I've completed Words of Affirmation and I just completed Quality Time.
Words of Affirmation is medium on my love language results, but Quality Time is one of the top two for me and my husband. When I started thinking about how I was going to focus on Quality Time for May I wasn't sure how I was going to do it.
So I went a visited the Marriage Laboratory to see how she and her husband attacked the quality time challenge in a 4 step, 10-minute process.
Step 1: Discuss the day's success:
What was the best part of your day?
What made you laugh today?
What gave you energy?
Step 2: Discuss the day's struggles:
What was hard for you today?
What drained you today?
Step 3: Pray together
Express gratitude for each other
Plead for their cause
Step 4: Kiss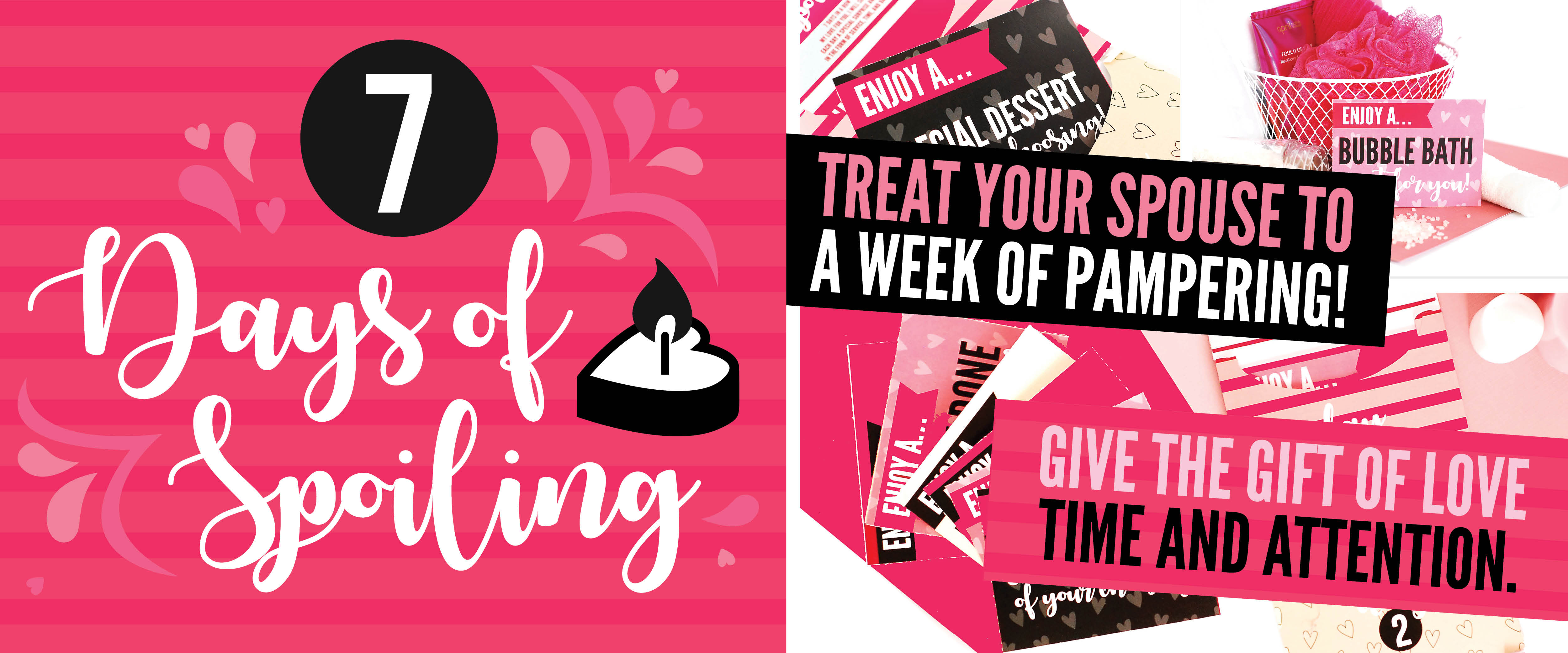 I adapted this formula a little bit for us and it worked pretty well. But my husband wasn't really into answering the questions much. We also found a little crack in our new roles, he tended not to ask me how my day was because "I already know how your day was because you send me pictures and videos." This was something we definitely discussed because even if he thought he knew how my day was, the love is in asking the question.
What Our Quality Time Looked Like: 
My husband comes home for dinner. While we are eating I ask him:
How was your day?
What was the best part of your day (at work)?
What was the worst part of your day (at work)?
When talking about the worst part of my day was the hardest part because I am a fixer. I think this is part of a problem that causes us not to talk about really deep things especially about work. I tend to offer my advice and then when my husband doesn't take it, get frustrated because I know my advice would fix the problem. This was a learning curve for me. I would say, "man that sounds really frustrating. Do you want to vent or do you want me to offer advice." 9 out of 10 times I would say he just wanted to vent…Something that I was shocked by.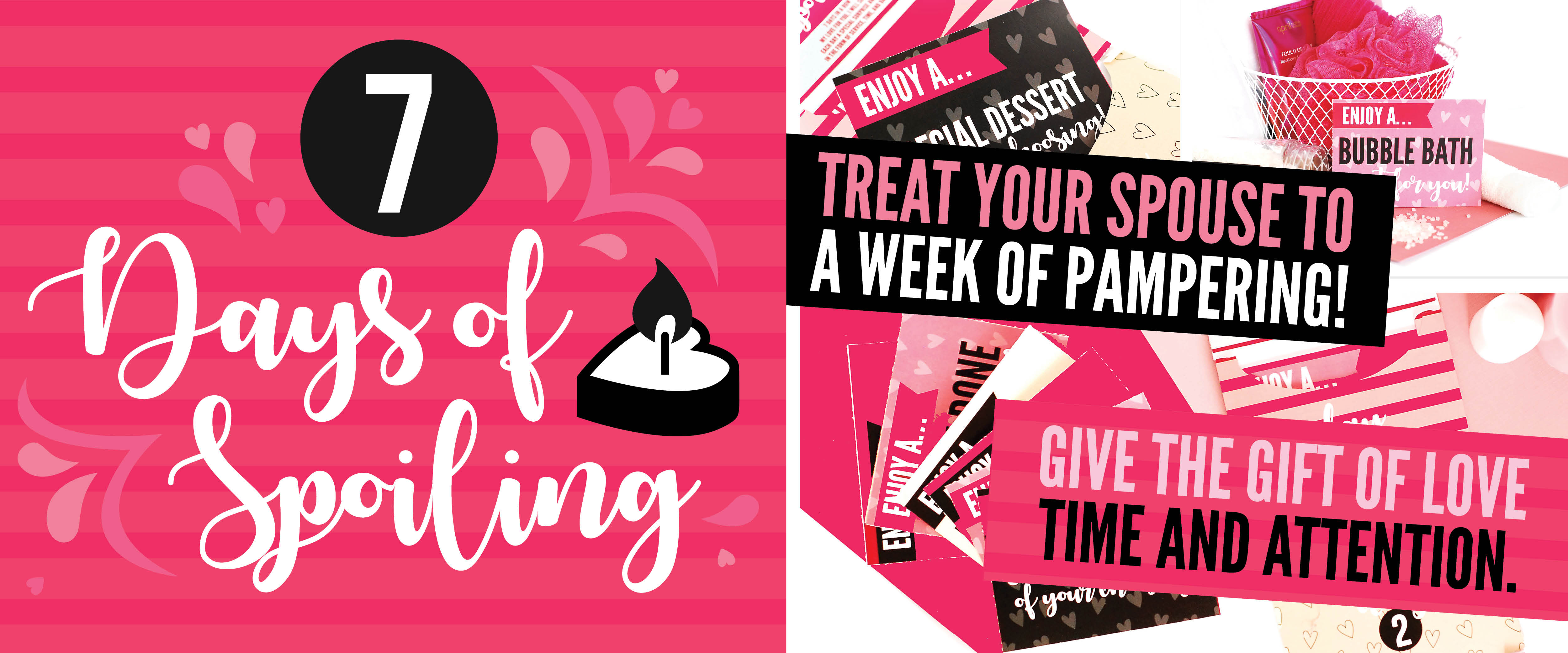 After putting M to bed, we would lay together for 5-10 minutes without phones or tv. Just a chatting and snuggling. It was a great time to reconnect and remember why it was that I loved this man. There is nothing like snuggling after a long hard day of chasing a baby around the house. I think we both started really looking forward to those 5-10 minutes of snuggle time.
In the last recap, I shared what I would have done differently. But I am not sure I would have done anything differently for Quality Time. I am not saying we were perfect every day, and this month's challenge really helped me see a few things we both need to work on, which I am thankful for.
My husband also got more into this Quality Time challenge compared to the Words of Affirmation challenge because he planned the sweetest getaway weekend for my birthday.
He secretly booked a cabin on Suttle Lake and surprised me with a whole weekend there just the 3 of us. There was no cell service (which was actually AMAZING), we had picnics, hiked, played on the water. It was so nice. We played board games and when we came back I did not want him to have to go to work the next day. There is something about spending quality time together that makes your relationship so much stronger. I remember thinking the whole time how incredibly lucky I am and how much I love my family. I came back recharged and recommitted to my goal of making my husband a priority.
Next Challenge:
I am going to be taking a break for the month of June from the making my husband a priority challenge. We have so much going on; M's 1st birthday, 2 weddings, finishing the den remodel (you can see more info on this on my Instagram highlights), and the list seems to go on and on. But I will pick the challenge back up in July and we will be conquering physical touch, which is my husband's number one love language.
This doesn't just have to do with the wink, wink, nudge, nudge, but it also has to do with just going out of my way to give my husband touches and rubies.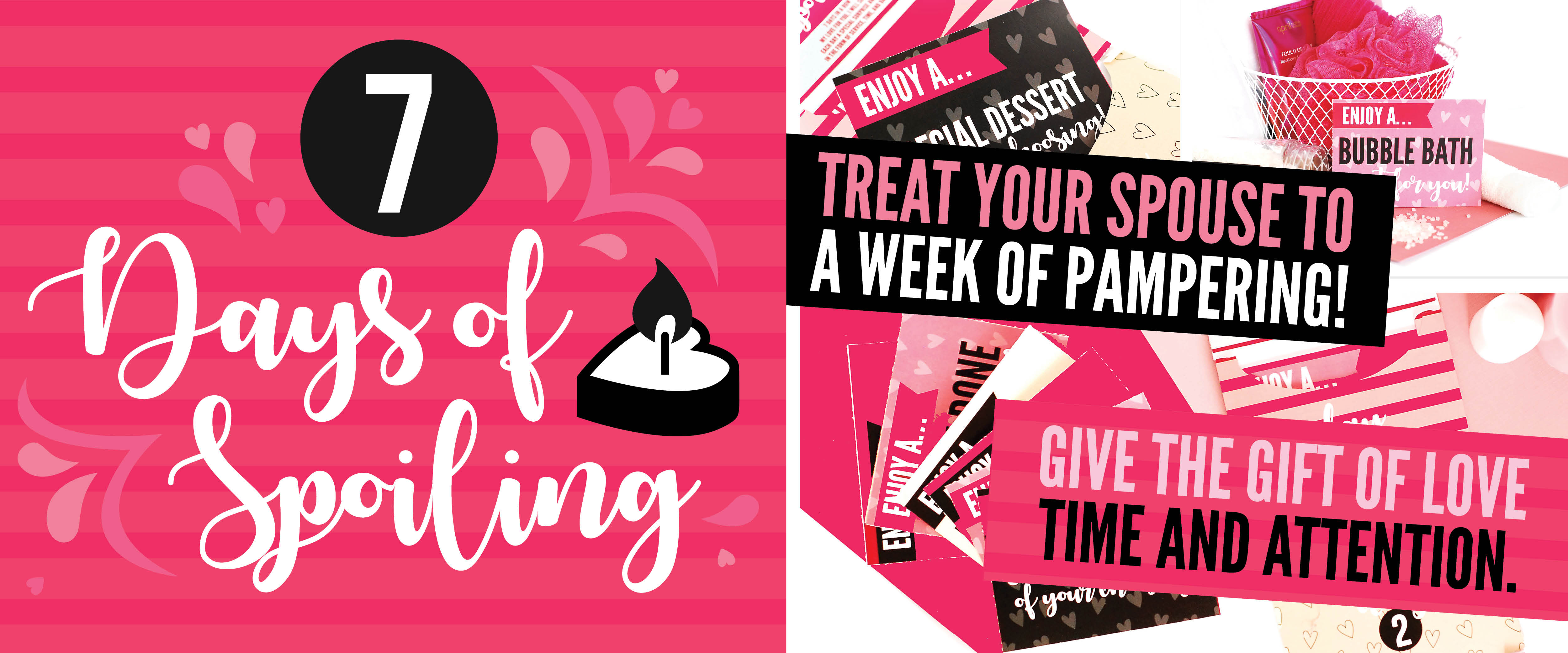 My goals for the Physical Touch Challenge:
Give my husband 5-10 minutes of a back rub, head rub, etc every day.
Do the thing at least once a week (I suffer from a low libido, this seems like a lot.)
Make more of an effort to snuggle in the bed (something that I used to be very good at, but haven't really been doing lately.)
My goals are quite different from the Marriage Laboratory, in fact, they tackled the Physical Touch Challenge by having sex every other day. You can read more about that here.
//assets.pinterest.com/js/pinit.js
I will let you know how it goes. I am pretty excited about this challenge because it is so important to my husband. Fingers crossed I can do a good job because it is not one of my love languages at all.