We celebrated M's birthday on Saturday and oh my goodness, I have been a mom for 1 whole year! Have you heard that quote about mom life? It goes something like "the days are long but the years are short." I don't think I could describe parenting any other way. There are days that feel they as though they are just dragging, or stages that you think will never end. But then one day you look back at the last year and it is just a giant blur, and that it went by so fast.
Before I became a mom I thought motherhood would look something like this: me 100% in love with the whole mother thing, I would never want to be away from my child. I would be his number one educator and advocate, and we would never be bored, etc. But now that I am a mom, I laugh at my idealistic mom views because I have learned so much in the first year of being a mom, that honestly, I had no idea about.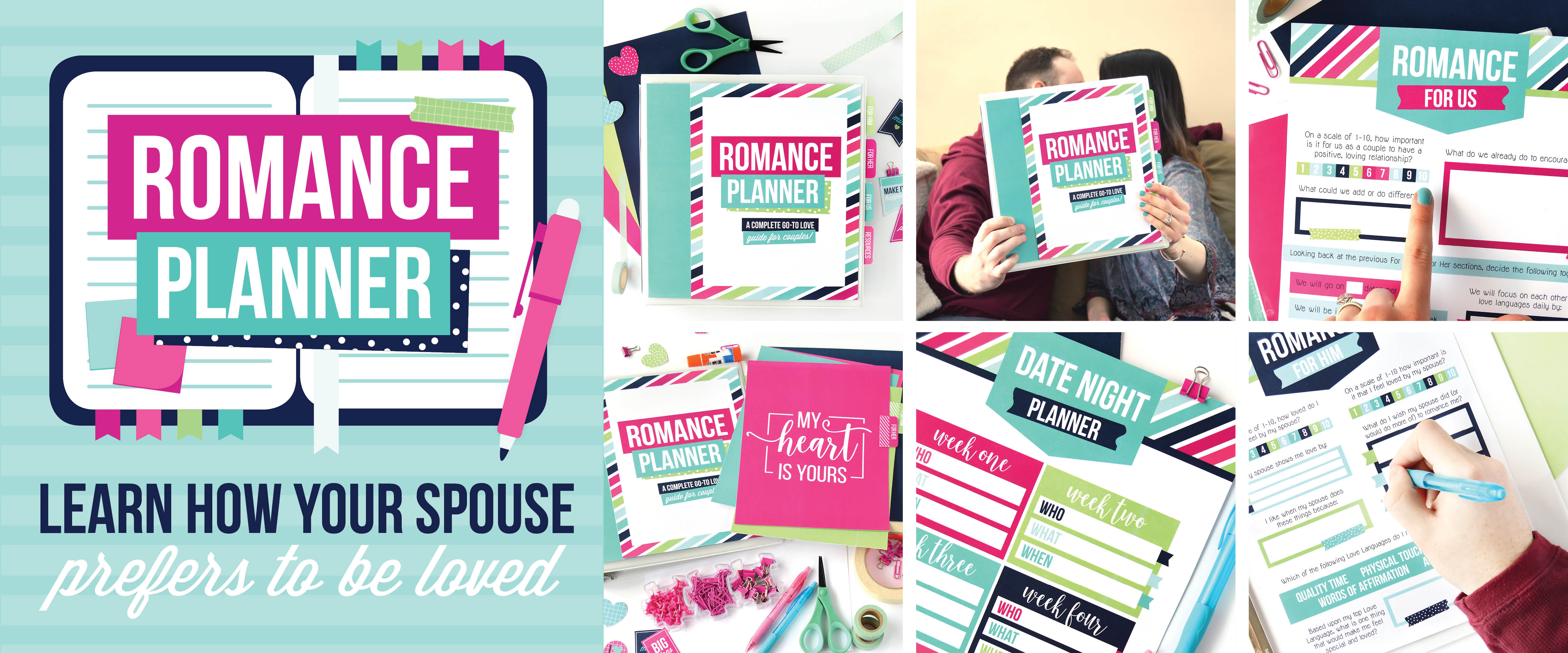 What I've Learn in my First Year of Being a Mom: 
Nothing prepares you for the lack of sleep: I have always loved sleep. I mean REALLY loved sleep. When I was in high school I didn't go out or stay up super late, I had a self-imposed bedtime of 8:30 to 9:00 every night! My mom laughs and says she has no idea
how I needed so much sleep because even on the weekends I would sleep in until 10 am. So we are talking 12 to 13 hours of sleep a night! In college, I would rather put myself to bed early and wake up early than stay up late to cram for a test or to finish a project. Then I became a mom and the newborn stage is rough! You are awake every 2 hours in the beginning. I seriously have no idea how we made it through that early stage. I know it caused a lot of little arguments and snapping fest between me and my husband because we were so tired. And being tired makes you think irrationally, super reactionary, and all around just not a very happy person. But even if you were a person who stayed up late in high school and college. Or you are a person who doesn't need 12 to 13 hours of sleep every night, you too will be sucked into the lack of sleep bubble of a newborn. And there is nothing you can do to prepare for it. You just have to ride the waves.
You cannot do everything: As a mom, whether you stay home or work outside of the
home, cannot do everything. Sure women have perfected the art of multitasking, but we still can't get everything done all day every day. I remember a time before M was born when I thought I was busy. Now, I would kill to be that "busy". I had so much time. I could clean the house, go grocery shopping, and make dinner, make my husband's lunches, and sit and relax with my husband with a nice glass of wine. Now I am lucky if I run a vacuum and cook dinner.
When I first started my SAHM life I would write to-do lists with 10 or 15 things to try to cross off in the day. Then I quickly realized that just made me stressed because I could only cross off 2 or 3 things a day. I have learned that since I can't do everything I need to let a few things go, spend money or time on things that help with my sanity, and focus on the important things. For example, we own a Roomba, we pay for cleaners twice a month, I use the Fred Meyer Clicklist for groceries, I use the things I can to keep the house running smoothly without having to lose my mind.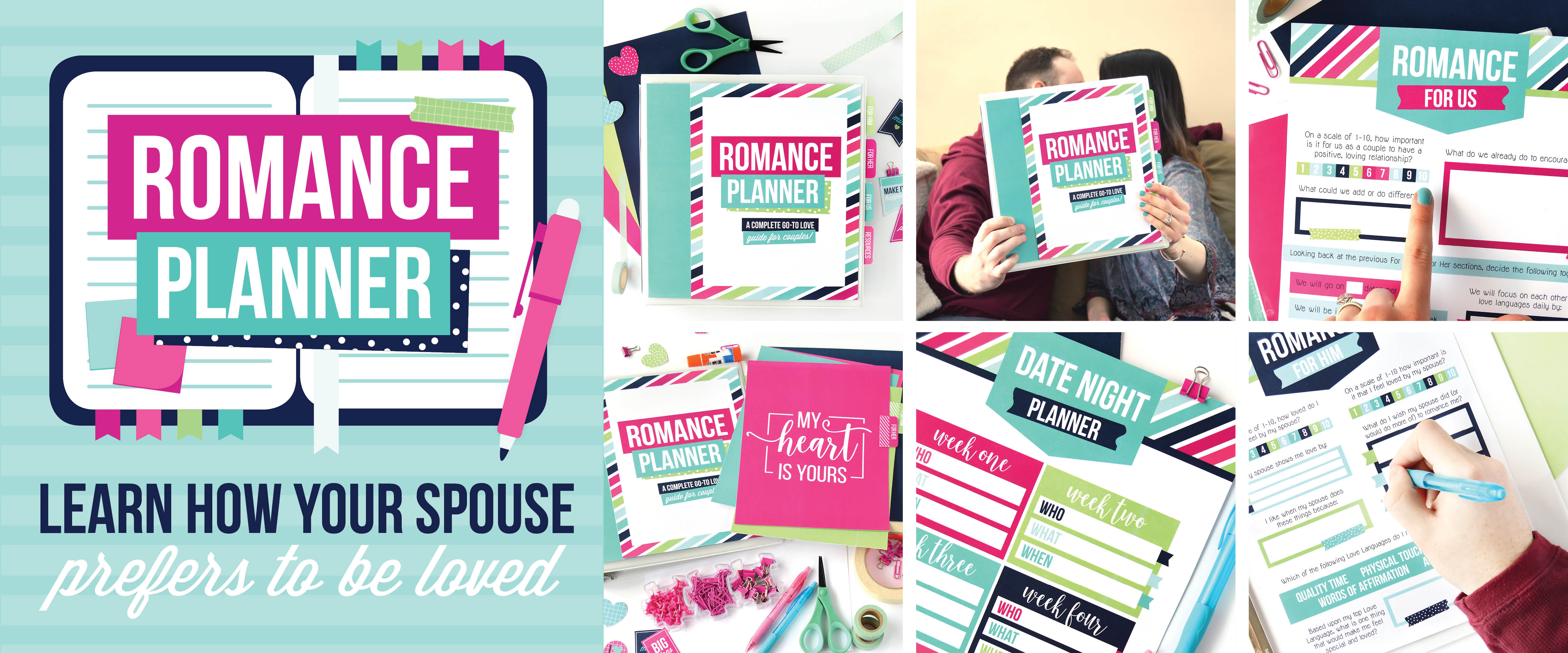 You are going to lose some friends: I knew this was going to happen. Relationships take work, time, and connection to keep them alive.  And as much as I thought I wasn't going to lose any of my friendships and how important those relationships are, some days there just isn't enough time in the day to foster and keep those relationships alive. You will have less time to talk about what is important to them because you are over here trying to keep a tiny human, who is constantly keeping you in a state of sleep deprivation, alive. Sometimes all I can give my husband is scraps of time and attention, and that is the most important relationship to me. So imagine how hard it is to keep friendships alive when there is just nothing left to give. It is so sad to lose friends because motherhood, especially in the early years, can be extremely isolating.
Perfect is the killer of joy: Hello, my name is Echo and I am a perfectionist. They say admitting you have a problem is half the battle, right? I am not sure because it is a daily struggle. Again, I am brought back to my pre-baby days when I thought the whole motherhood things was rainbows, hearts, and unicorns. I was a preschool teacher for most of my adult life, so far, surely I can be a perfect mom, I can have the perfect house, I can teach my son to be perfect. But fast forward to now and I see that perfect is the killer of joy.
I find myself worrying about how clean my house is, how Instagram worthy my dinner is. Then I take a step back and realize I didn't spend any time with M. I'm so worried about being perfect that I am missing out on the present moment with the one person who literally could care less whether the house is clean or not. Maybe instead of trying to be perfect all the time, which frankly is exhausting, I should focus on the simple things. Is there food on the table? Is M happy? Am I happy? And let the other things just fall by the wayside. I want to enjoy every moment with my family because if this year has taught me nothing else, it is that time isn't slowing down for anyone.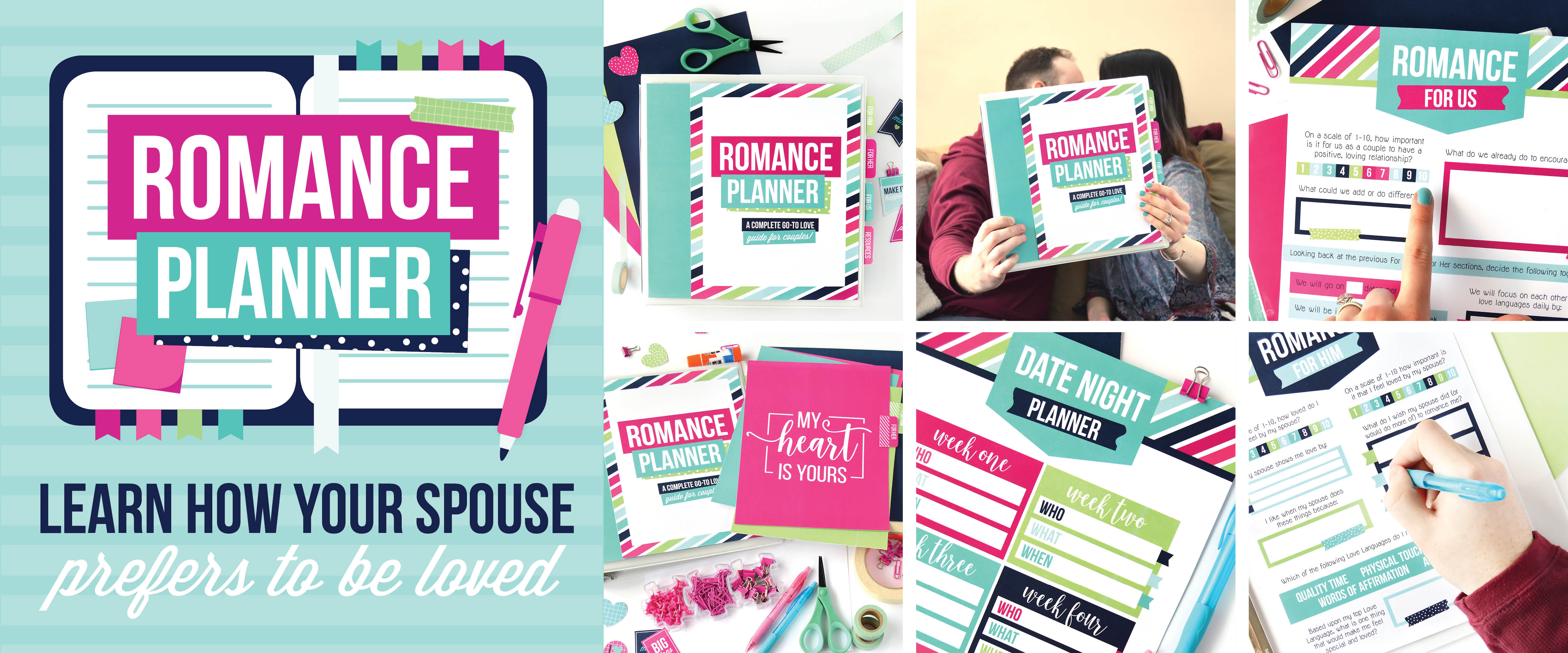 You can't make people take your advice: This one drives me crazy! I have always been a good listener and I try to be really understanding when friends bring me their problems. But I am also a solver… meaning if you bring me a problem I am going to try to
fix it for you or at least offer a suggestion to help you. Now that I have a whole year of parenting under my belt if you tell me things like "I can't get my child to eat their veggies",  "my baby is always cranky", "my baby doesn't sleep well during the day" I am going to tell you how to fix these things. "Oh you should follow Feeding Littles on Instagram, they have taught me so much about how to feed M and how to keep him on a great feeding journey." "Your baby is always cranky, are they on a schedule? Do you listen and look for sleepy and hungry cues? Do you listen to what your baby is telling you?" "You baby isn't a good sleeper, do you honor their naptimes?"
I literally go crazy when I offer advice and see the person the next day, week, month etc doing exactly the opposite of what I said to do. Now I understand that everyone is their own person and they have to do what is best for them and their family. But I also know that if they would JUST DO IT MY WAY their lives would be so much better. But in all seriousness, I really do understand that what works for me and my family does not work for other people. It is just so hard to see other people struggling and knowing you want to fix it but being powerless to do that. Which brings me to my next lesson.
Get Your Husband Involved: Your husband is your partner and he is the one who knows you the best and can lift you up when your down. That is why you picked them, right? I could go on and on about his one but really you should go visit Thinkbaby.org and read their amazing post A Letter to Husbands & Fathers: Why We Can't do it Without You. 
There will always be judgment: There will always be judgment from others. We live in a society where everyone is always being judged, even if you aren't a parent you are judging people on what they are wearing, how they are behaving, what they're eating,
etc. We are a very judgemental society. But the part that gets me is the judgment of others on the way I or anyone else parents. Everyone parents according to how they were raised, what their core values are, and they parent according to what works for their family.
For my family, we eat dinner at the table every single night, no tv, no phones, just good old fashion conversations at the table. We don't watch tv with M in the room, and we barely let him watch any tv at all. We put M to bed at 7 pm every night. This is what works for us, but that doesn't mean it is what works for others. I have friends who don't put their kids to bed until 9 pm every night. In my head, I think that is CRAZY, but it is what works for them. By having a later bedtime the kids to get spend more time with their dad who they don't get to see all day. But I know judgment still happens, and it comes from everyone, aunts, uncles, in-laws, parents, friends, etc. I have learned that if the judgment is going to happen anyway, regardless of what I do, I am going to do what works best for my family. And that might look different from your family or their family, and that's ok.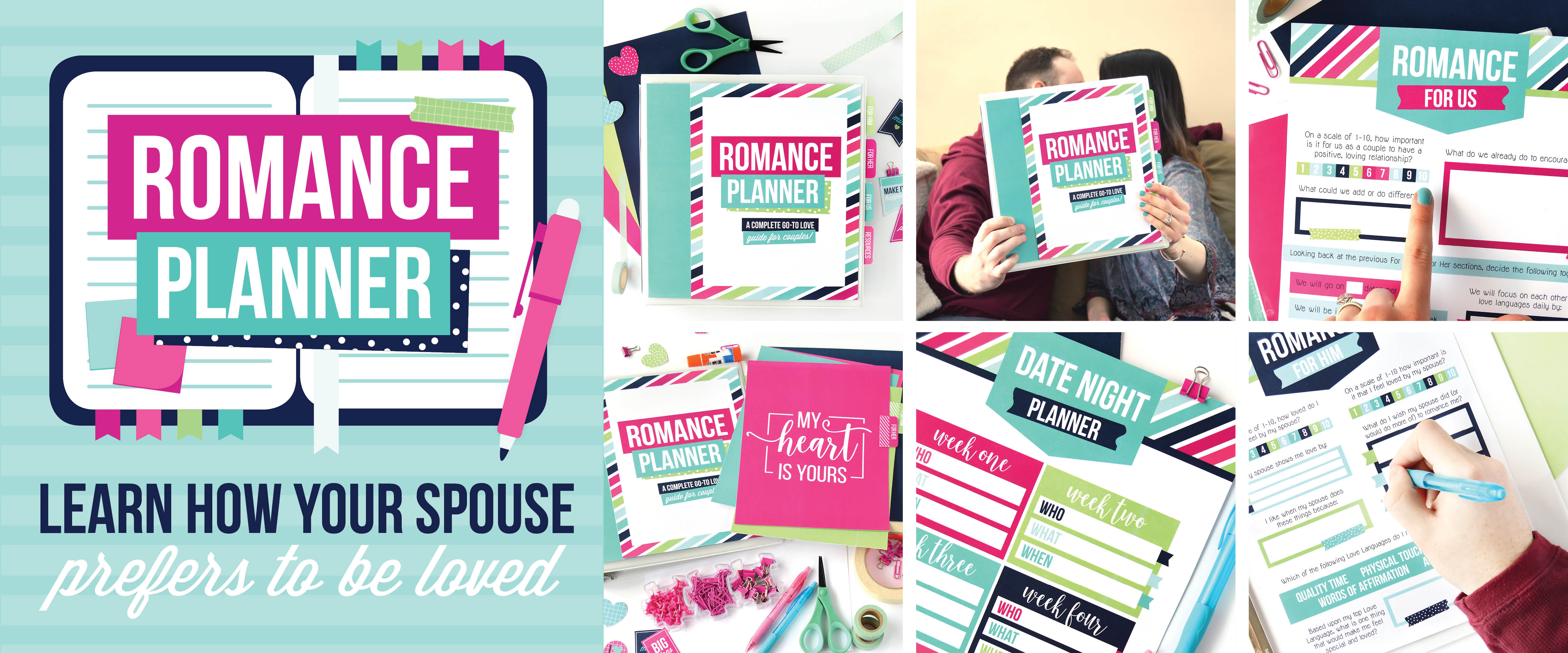 Not everyone loves parenthood: I was watching the Mom Conference that happens
every October and I was so surprised by the number of speakers who shared that they don't just love parenthood. This isn't to say they don't love their children, it's more that they don't love all the aspects of parenthood. I mean, after all, it isn't all hearts, unicorns, and rainbows. It is hard work. For me I do love most parts of parenthood, but I know it's hard and there are days I just want to phone it in. On days that I don't love everything about parenthood, I have to remind myself that it is ok. I am still a good mom and I show up and love my little nugget and help him grow bigger, stronger, and smarter. But that doesn't mean I have to love everything about my day, it is hard, it's easy to get burnt out, and I've said it before, parenthood can be very isolating. I try to focus on the things I do love about parenthood and let the rest fall by the wayside.
This too shall pass:  I remember when M was a newborn I would sit and google
everything! When will he sleep through the night? How to reduce colic symptoms? How to feed a baby when you have an oversupply? Etc. And I remember there were a few people who offered suggestions that actually helped, but a lot of people offered the advice of "this too shall pass." Meaning this stage will not last forever. I would sit there and roll my eyes because gosh dang it, it feels like it does last forever. But then the stage would pass and we would move onto the next stage. Nothing is permanent, M will sleep great one day and horrible the next day. The key is to remind yourself that this too shall pass and take everything with a grain of salt.
Everyone's parenting journey is different and we all learn and experience it differently. What have you learned on your parenting journey?